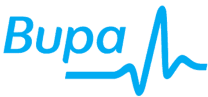 Private Medical Insurance provider Bupa are offering new clients two months free on their first year of cover as long as they get a quote before the end of March 2018. 
If you purchase through My Insurance Hub not only will you get two months free; but you are also still entitled to our free will writing service.
Why Bupa for Health Insurance?
Bupa is obviously a household name and have long been known for high standards of service. Putting this aside and the fact they are giving away two months for free, here are some of the great reasons to choose Bupa to look after your health:
Fast Access to Treatment!
One of the most common reasons to take private medical insurance is to get fast access to treatment and avoid long NHS delays.

For example in future if you are worried about cancer you can speak directly to BUPA without the need to contact a GP first, BUPA may even refer you to a consultant immediatly.
More information on BUPA direct access to treatment
Cancer Drugs not available on the NHS
Bupa are one of the few health insurance providers offering access to cancer dungs in the UK that are licensed even if they are not "NICE" approved or available on the NHS.

They can even evaluate trial drugs which are not licensed and often approve them for your treatment within 24 hours.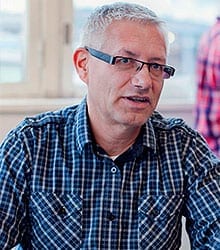 How Steve survived stage 4 bowel cancer


Access to a specialist for your condition or problem
Bupa health experts and nurses can help you to understand what particular medicines do, or to answer any questions you forgot to ask your consultant.

They'll help to advise you on what to do if your child is sick, or be a friendly voice if you need help dealing with life after cancer. They're there to offer support and to help make sure you're getting the best possible care.
For life-changing conditions like cancer and heart disease, Bupa have their own specialist support teams to guide you through your treatment.