How reliable is Income Protection?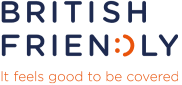 Income protection provider British Friendly has announced that they paid 94.7% of all claims in 2018, reassuring reading for those still unsure about the reliability of income protection.
Orthopaedic (MSK), viral illness, and mental health were the top three reasons for claims. Musculoskeletal reasons accounted for nearly half of all claims (44%), with 11% being for psychiatric reasons such as mental illness.
In 2017 Mutual companies alone paid out over £22 million in claims with 93.7% of claims being approved. These mutuals include Cirensester Friendly, Britsh Friendly, The Exeter, Holloway Friendly, & Shepherds Friendly.
What about the declined claims? As with all providers, there will always be some claims that are unsuccessful due to non-disclosure and definitions not being met, but with claim success being well above 90% again, this will go some way to dispel the myth that insurance is unreliable.
As with many providers, British Friendly has been adding several added value benefits to their policies over the last year. The income protection provider launched immediate support payment, recovery support benefit, terminal illness benefit, as well as many other mutual benefits.
On the highstreet one of the biggest providers of income protection is Aviva. They alone paid out over £38 million in income protection claims in 2018.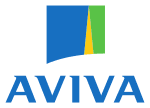 Musculoskeletal issues remain the main cause for claims, whilst interestingly mental illness claims now account for double the number compared to cancer. When considering that mental health issues are on the rise and that these are difficult to claim for on a critical illness plan, the value of income protection to protect a salary becomes clear.
Aviva's claims statistics for 2018 found a similar trend with mental health accounting for 28%, musculoskeletal conditions 15% and cancer 9% of all claims.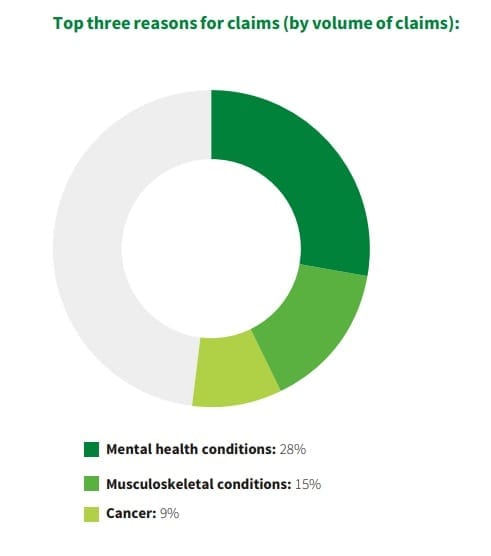 If you would like to find out more information on some of the great benefits and added value you can receive as part of your policy, give us a call today on 0800 024 8685 to arrange a chat.