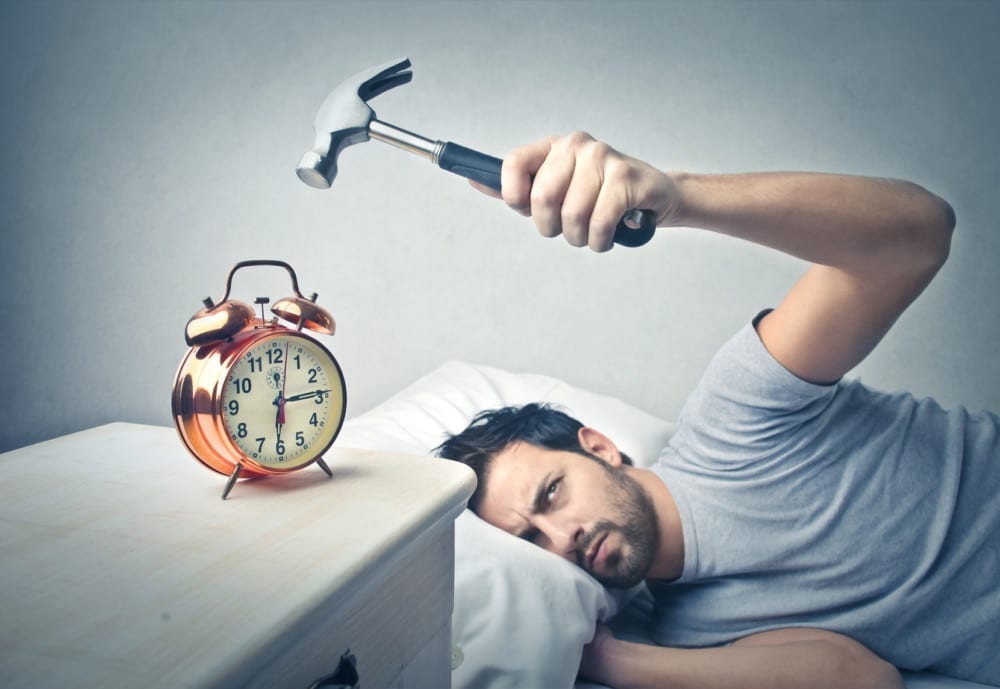 More than half of us in the UK are using an alarm to wake up in the morning, with over four-fifths hitting the snooze button to catch a few more winks.

"just 10 more minutes…."
Are those extra few minutes doing any good?
Well.. no; a survey of 2000 people by mental health and neuroscience experts has shown that 51% use an alarm to wake up in the morning. When asked, only one in three would consider ditching their snooze button, even if it was proven to be bad for mental health.
Although a common occurrence, medical research has shown that having less than the recommended 7 hours of sleep at night is bad for your health and can reduce much needed work skills such as attention, alertness, and short term memory.
According to experts, those that slip back into sleep after waking up can fall back into the beginning of a sleep cycle, which can lead to impaired mental performance during the day. Experts are suggesting that those relying on the snooze button should ensure they are getting the recommended 7 hours every night.
How can I get more sleep?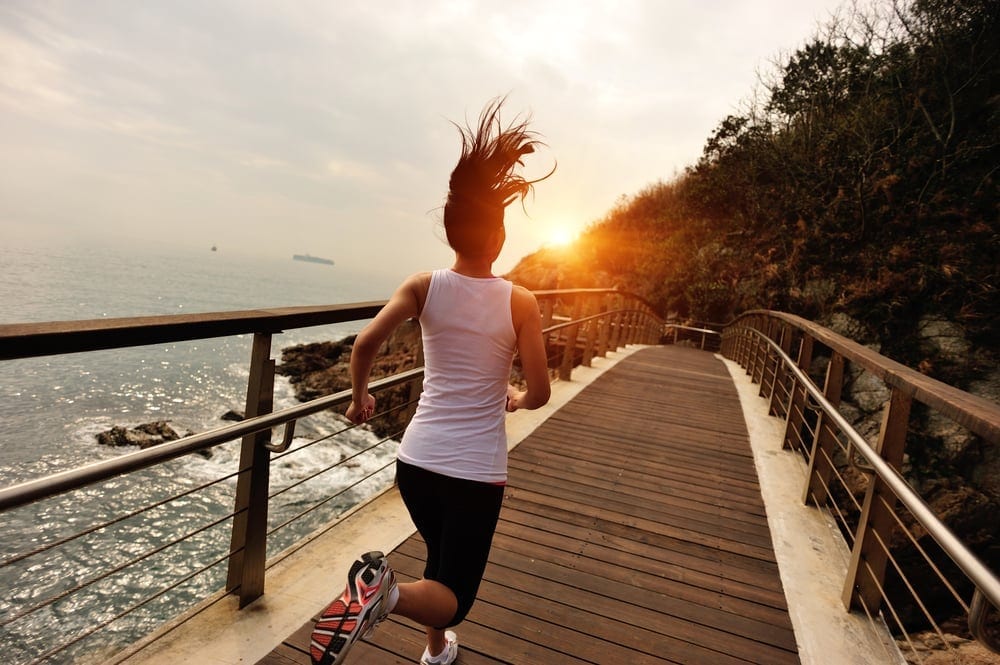 Get into a positive routine, go to sleep and get up at the same time each morning.
There are a number of actions you can take to help you achieve this:
As tempting as a quick siesta mighe be napping in the early afternoon has been shown to break sleep patterns.
Get regular exercise, but not too close to bedtime; the buzz will keep you awake late. Exercise early in the morning will not only give you a burst of energy to make you more effective duringthe day but it will mean you are tired in the evening.
Avoid nicotine or at least reduce your intake as much as possible.
Drink less coffee especially in the afternoon, a short buzz followed by inconsitent levels of tiredness can really mess up your routine.
Alcohol late in the day is no no, it's no surprise that alcohol can make you drowsy at the wrong time of day.
Try to make your bedroom as quiet and comfortable as possible, watching TV late at night in bed is also likely to be a habbit to kick.
Only eat light snacks close to bed-time, a heavy meal will likely keep you awake longer.
Reading before bed can be a great routine to help you get to sleep at a regular time, just remember to put the book down.
If you continue to have problems sleeping and nothing seems to help then seek advice from your doctor.
How can I reduce the impact on my life if stress is unavoidable in future?
Many family protection plans include access to a variety of support services to help keep your mind as healthy as your body. Cover for mental health issues can also be used to protect your income if you need extended time off work due to mental health or any other reason.
Want to know your protection options? Give us a call on 0800 024 8685 to arrange a chat and we can find the most suitable policy for your circumstances.

For an instant online quote on income protection you can search the market for free below.