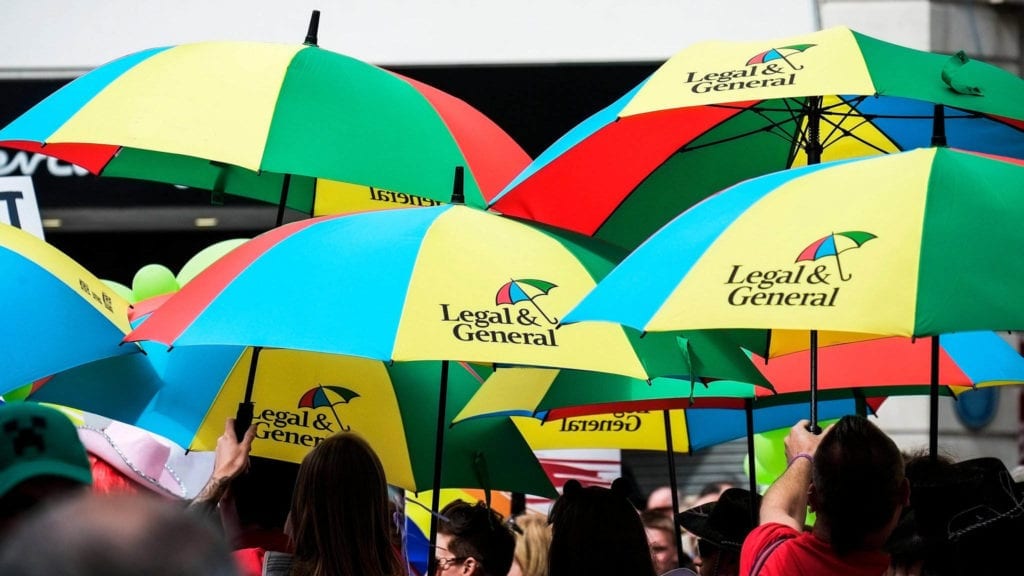 Claims stats for 2018
Leading provider Legal and General have announced new claim statistics for 2018, revealing that they paid out £638m in individual protection claims to over 14,000 of their UK customers.
This equates to £1.7m every single day, helping to dispel the myth that providers are unreliable and reluctant to pay on a claim. In fact, Legal and General paid out 97% of all life claims, 93% of critical illness claims, and 95% of all income protection policies.
On average, each customer received £34,279, with the most common claims being for cancer, cardiovascular disease, and pneumonia. For critical illness cover Legal and General paid out a total of £195.2m across 3,000 claims, with an average pay out of £63,477.
Liam's story:
Diagnosed with multiple sclerosis at 29, Liam talks about the importance of protection, as well as the care and support he recieved from Legal & General.
The figures at a glance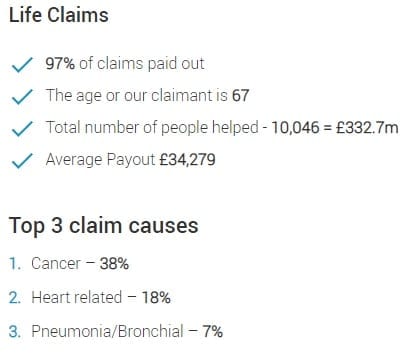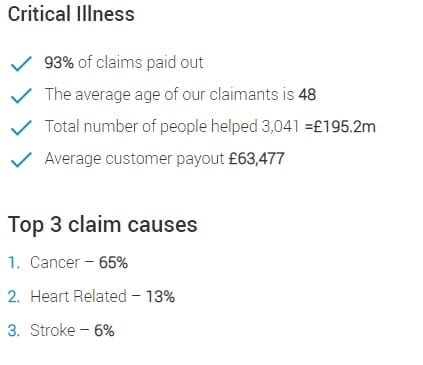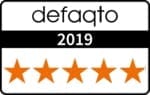 A spokesperson from Legal and General highlighted that although this is great news for customers proving the reliability of protection policies, it is another stark reminder of just how crucial protection is to thousands of people in the UK.
"…we are pleased to have paid out £2.9 billion in individual protection claims over the last five years, helping thousands of people in their time of need."

Stephen Griffiths – Managing Director L&G
Get an instant online quote from Legal & General and the rest of the market here: