Do you need Group Protection?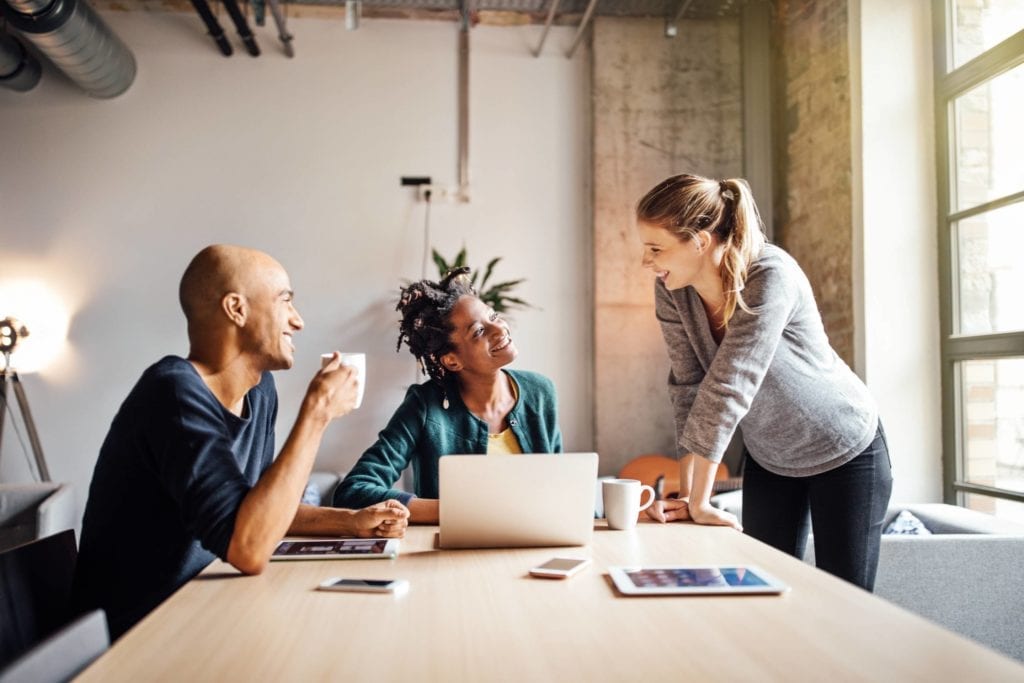 What is Group Cover?
Group Protection is there to help companies protect their most important asset: their employees. This can make a huge financial difference to employees if the unexpected was to happen.
Many employers are already making the decision to protect employees with Group Protection. Legal and General has just revealed that through its Group Income Protection (GIP) policies, they were able to help 900 people return to work with schemes such as Early Intervention.
How can Employees Benefit?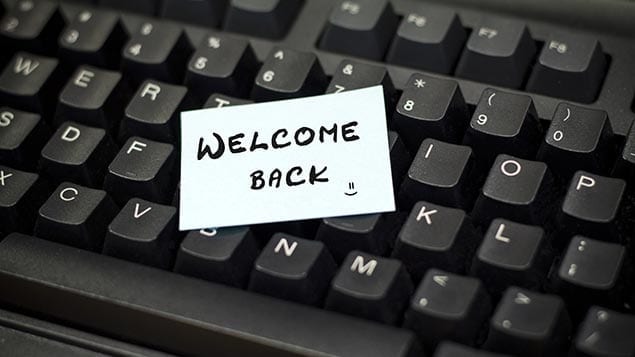 Early intervention and rehabilitation services that come with a group income protection fund the treatment and support needed to help employees return to work sooner, this is on top of the monthly income to cover the insured employees absense.
With more employees being able to open up about mental health, the provider also confirmed that mental health issues were once again the most common reason for claims last year. With help from its partners, L&G supported over three thousand employees through physiotherapy and psychological sessions.
By working with support partners, providers such as L&G are able to give employees the right support to help them return to work as soon as possible and deliver treatment when they need it. They also provide Group Critical Illness Cover to those employers looking for extra support in protecting their most important talent.
More Information on Group Insurance
Whether your an employer or an employee everyone can benefit from group insurance being in place, reducing the impact of stress in the workplace and assisting employees in every day matters.
To find out more information on group insurance click on the button below: