Is your employer considering eco wellness?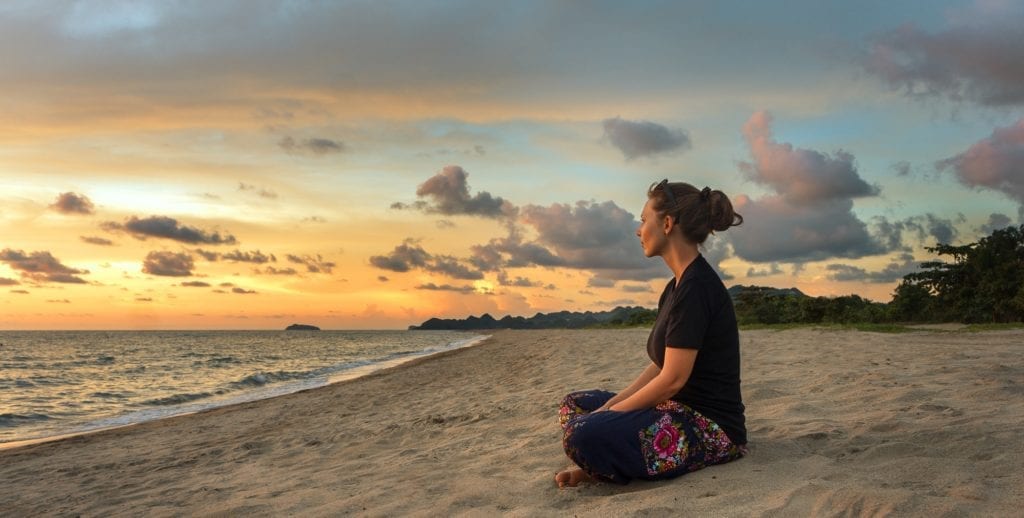 Employee health
The wellness of employees is becoming more of a focus for UK businesses, as they look to protect both the physical and mental health of their workers. After all keeping employees healthy and happy is key to remaining profitable in any industry.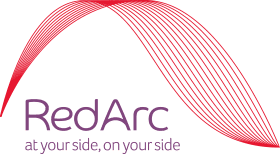 Fighting the root of stress
Nurse service RedArc is included for free with a number of business protection and even personal life insurance policies. They are encouraging employers to provide 'eco activities' as a way to boost the happiness and mental wellbeing of employees. These are not just great self-help hobbies, but also have a low-cost impact on employers. By encouraging healthier lifestyles staff are not only less likely to suffer from stress but become more energised and productive in the workplace.
Activities include walking, gardening, cycling, and other planet-friendly hobbies that have been proven to boost wellbeing. RedArc has suggested that meditation and yoga are excellent for mindfulness and that physical exercise is effective to increase endorphins and reduce stress.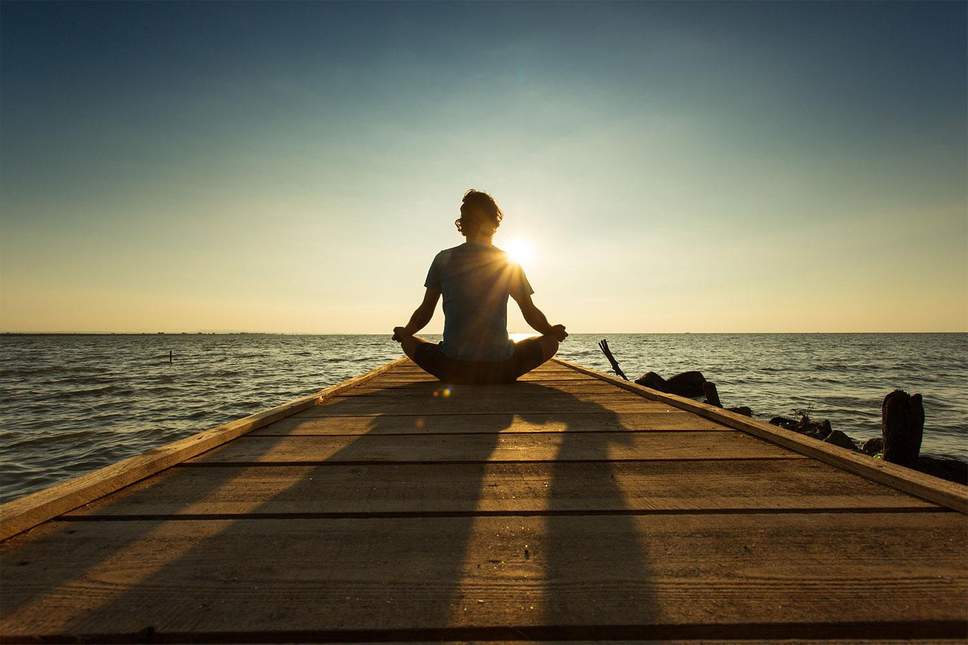 Other ideas include increasing the spaces within work to unwind. Employers are being asked to consider the physical layout of the workplace, to include reading rooms and specific areas to relax in.
Giving employees the time and space to look after themselves in-between the pressures and deadlines of daily work is an important step in helping ensure less stress-related absence
Support when it matters
If a policy holder or member of staff does find themselves with a medical problem or health issue RedArc provide support to help you get back on your feet offering care well beyond what the NHS can provide.
A personal nurse adviser is selected at the start of the service, according to the specific medical condition.
This nurse is then available by telephone on a long-term basis. Most importantly, the nurse has plenty of time to listen.  There are many ways that they can help such as:
Long-term emotional support
Help in understanding the condition and all its implications
Explanation of options for treatment
Suggestions for coping strategies
Help to prepare for consultants' appointments
Explanation of medical terms in simple everyday language
Help for families to cope with consequences of illness
Ensuring best use is made of mainstream services, such as the NHS, specialist charities and social services
Sign-posting to self-help groups – local and national charities
Clinical review and provision of a range of resources, including factsheets, books, CDs and DVDs
Sourcing suitable equipment & medical aids
Councelling
Therapy
Practical help at home
And lots more…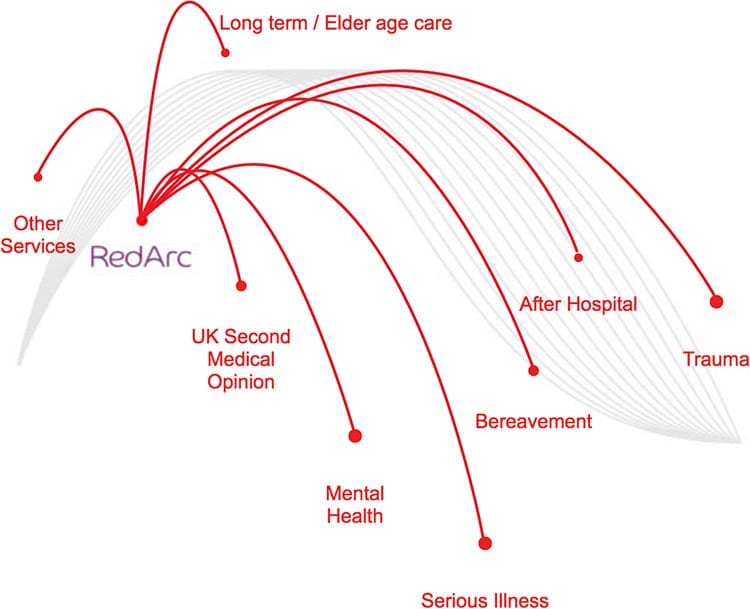 Areas supported
There are many areas that RedArc can help with such as:
Cancer
Cardiac Conditions
Stroke
Orthopaedic
Mental Health
Long-Term Health Conditions
Trauma
Bereavement
Carers
Elder Age Care
Which policies include RedArc?
A number of providers allow access to these services, and they can be found with Life Insurance, Critical Illness, Income Protection and Business protection policies.
To find out how you or your business can benefit from RedArc get in touch on 0800 024 8685