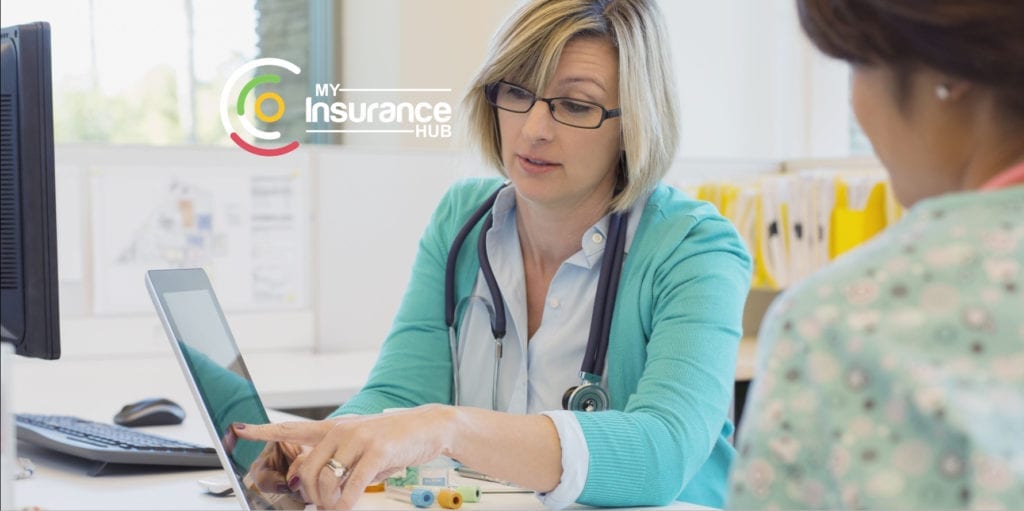 We look at the current and future financial situation for a doctor who suffers cardiac arrest!
What would you do if your income stopped due to illness, accident or injury? Even high earning hospital doctors are at risk financially if they suddenly find themselves unable to work.
Family expenses
A high earners family often have extensive financial commitments to maintain such as;
mortgage,
car finance,
annual family holidays,
subsciptions to Sky, Netflix etc,
mobile phones,
gym memberships,
private medical insurance,
private education costs for children.
family hobbies: e.g; equestrian sports
Even for two parents this lifestyle can be difficult to finance, for a single parent any drop in income can mean the near immediate loss of amenities your family are accustomed to.
Suzy's story: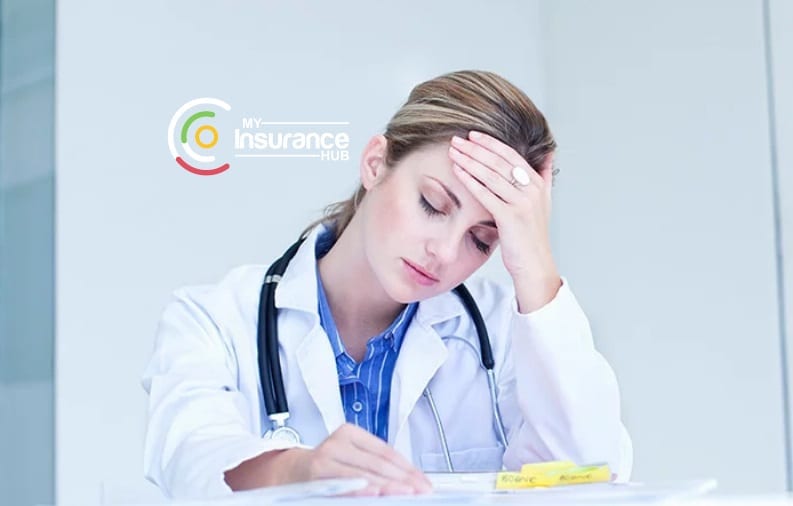 Suzy works long hours as a GP often doing overtime. She is a single parent with around £5,000 in savings, two dependant daughters and all the expenses outlined above. We take a look at how her income would change after suffering a heart attack which she has been told will potentially keep her out of work for 12 months.
Sick Pay
Like most GP's and public sector employees Suzy would get 6 months full pay, then 6 months half pay. After this if she is still off work she would only recieve statutory sick pay (£94.25 per week) for up to 28 weeks before she would have to rely on Employment and Support Allowance.
How long before she is in financial trouble?
The short answer is 8 months but here is why:
Month 1-6:
All her financial commitments are covered by sick pay from her employer inclusive of any Statutory Sick Pay she is entitled to (however her pay will not include any allowance or payments linked to working patterns or additional work commitments e.g. overtime).
During this period it is likely she will have to use her savings to cover any shortfall in income due to her overtime income not being covered.
Month 7:
She receives half sick pay but no Statutory Sick Pay as she has now been off work for 28 weeks. She is going to have to use her savings to make up the shortfall in income which is now much greater
Month 8-12:
She is struggling to meet her financial commitments as her savings are gone, her half pay sick pay is not enough to cover her financial commitments. At this point she would have to find a way to reduce her financial commitments so that the house and education of children is not at risk.
Employment and Support Allowance (ESA)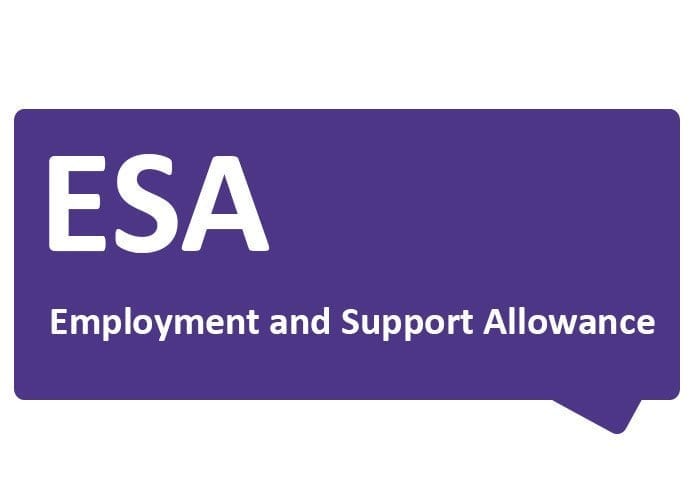 Suzy is over 25 years old so if eligible could receive up to £73.10 a week during her assessment for ESA; if she is then placed in the Work-related Activity Group she would again receive up to £73.10 per week. If Suzy was placed in the Support Group she could receive up to £111.65 per week.
Month 12 & beyond
At this point any Employment and Support Allowance will not come close to maintaining Suzy's minimum commitments of the mortgage, car finance & education costs for the kids.
The family would be under severe difficulty and stress, all luxuries would have to stop, and there would be pressure to sell the home and use any existing equity to purchase something smaller.
Minimum Commitments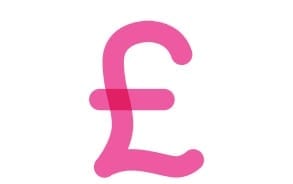 Mortgage, home & car insurance
Utilities – water, gas, electric and council tax
Food
Any contracts she is unable to cancel or reduce payments on e.g. mobile phone
What could be cancelled?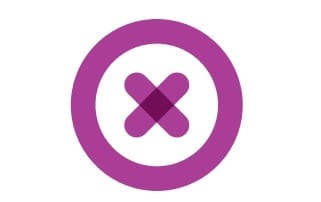 Hobbies
Luxuries such as Sky, Netflix, alcohol and tobacco
Clothing and footwear
Private medical insurance
Pet / Life insurance
Holidays
How do her monthly commitments compare?
In the chart below you can see that Suzy's expenditure and lifestyle is more expensive than the average UK family, making her lifestyle harder to maintain after a sudden drop in income.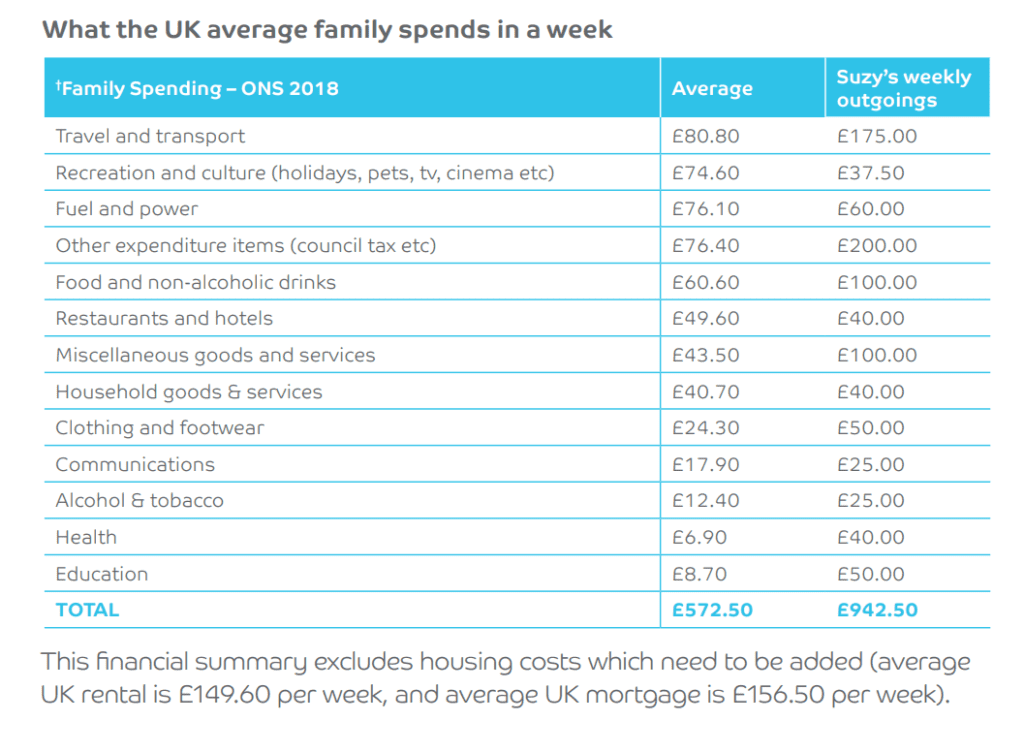 What can be done?
Income protection could pay a benefit to her which would cover her essential financial commitments.
The benefit amount and deferment period would have been agreed when she chose her plan, allowing her to budget accordingly and focus on returning to full health, without the additional worry of how to pay the bills and keep a roof over her head.
In this circumstance a smaller payment could begin after 6 months with a much larger benefit starting if she is still off work after 12 months.
This would hugely reduce the initial hardship in months 6-12 and the potential disaster beyond, giving her the breathing space to get back to work, or potentially support the family until she would have retired if she is never able to go back.
The length of time an income protection plan will continue to support you is called the "payment period" and can be set at 1, 2, or 5 years, or set at "full term" which means it will continue to pay until your expected retirement. (The longer it protects you for the higher the premium).
Compare Income Protection quotes online now: