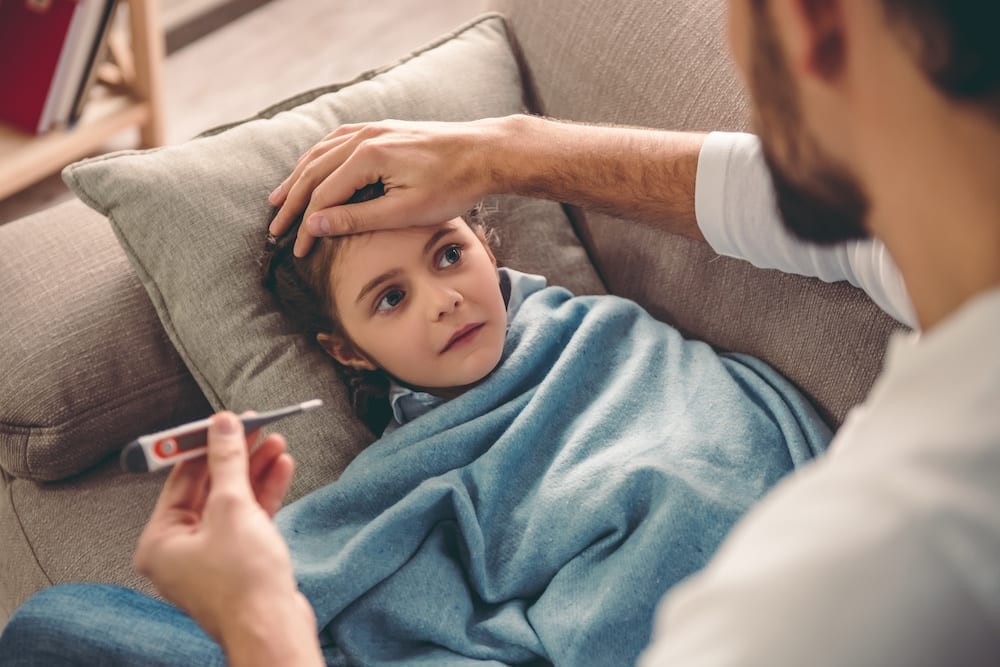 Cirencester Friendly have extended their member benefits service to include protection for your children when you need it the most. It is a free benefit and offered to all Members that hold an income protection contract with the Society.
Perhaps one of the most impressive aspects is that the valuable benefit is not only for new customers but they are extending the cover to their existing members as well.
LV= were previously the only company to offer protection when children are ill with their parent and child cover, so this is great news for any parent looking to protect their income.

What is Children's Critical Illness Support?
Children's Critical Illness Support provides a lump sum of £2,500, if your child is diagnosed with one of the ten listed Critical Illnesses, to help ease financial worries at a worrying time, so you can focus on what matters most.
Children's Critical Illness Support is a free discretionary benefit available to all new and existing Members of the Society.
Children Critical Illness Definitions
Bacterial meningitis – resulting in permanent symptoms*
Benign brain tumour
Cancer – excluding less advanced cases
Heart valve replacement or repair
Kidney failure – requiring permanent dialysis
Loss of hands or feet – permanent physical severance
Major organ transplant – from another person
Open heart surgery
Third degree burns – covering 20% of body/face or head
Traumatic brain injury – resulting in permanent symptoms*
Download The full definitions can be here: Childrens Critical Illness
Other Member Benefits from Cirencester Friendly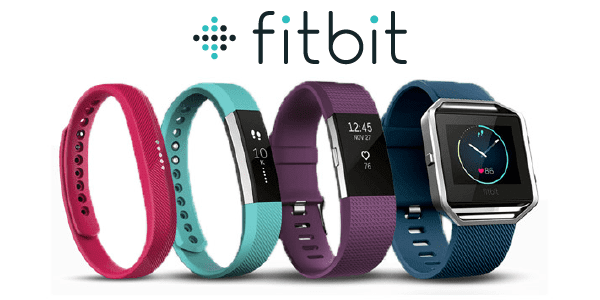 Friendly Voice
Free and confidential service provides tailored long-term advice and emotional support for Members and their spouses when experiencing difficult times.
The 125 Foundation
The 125 Foundation gives financial support to individuals and communities that truly matter to our Members.
Discounts off Fitbit devices
Members can treat themselves to a healthier lifestyle with a discount of up to 22% off a range of Fitbit devices.
My Extra Benefits
Accidents happen, and when they do, Cirencester members want peace of mind in knowing that they're here to help cover additional costs. Fracture & Hospitalisation Benefit provides added cover when it matters.
Get a quote:
Get yourself an income protection quote from across the market, look for quotes from Cirencester Friendly & LV= for free childrens protection.