Critical illness origins and latest upgrades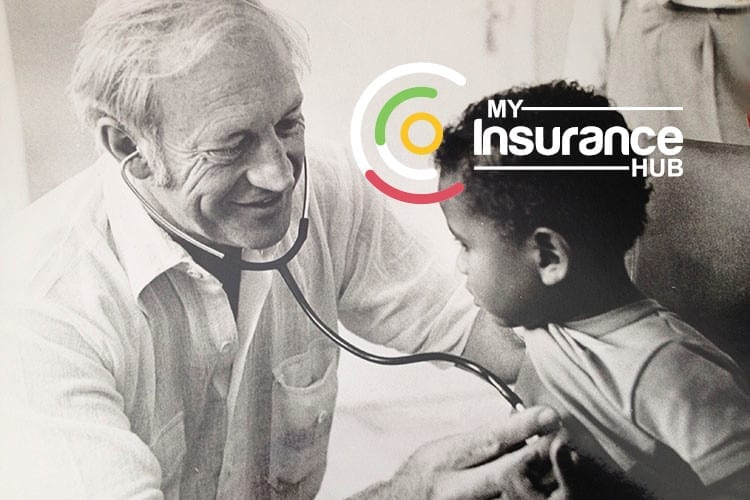 History of Critical illness
Before we get in to what current providers are up to, did you know that Critical illness plans have been around since 1983?
We suspected not, but you do now!
Dr Barnard
Dr Marius Barnard, a South African GP came up with the idea after seeing the distress his patients went through due to financial pressure after suffering a serious illness.
In this video you can see what it meant to Dr Barnard, and his hopes for helping people in a time of crisis!
What types of illness' or accidents can be claimed for?
Modern plans do vary from provider to provider but in general they can be grouped into the following sections as shown here by Scottish Widows:
Brain & Neuro
Heart
Organs
Cancer
Senses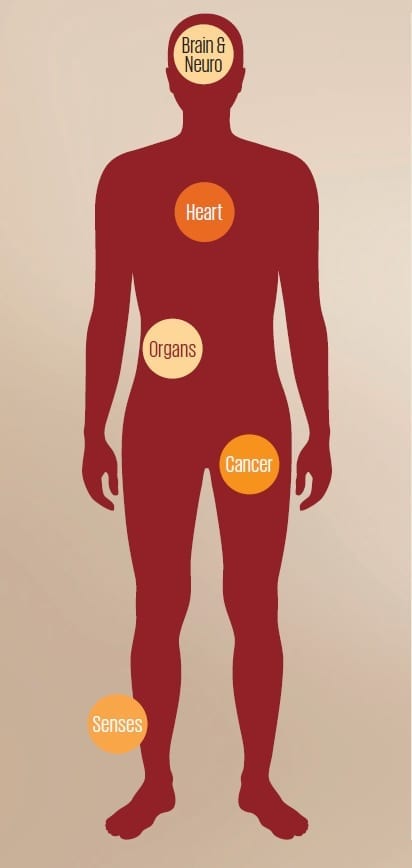 Scottish Widows Coverage
Heart & Arteries
• Cardiomyopathy
• Heart attack
• Heart failure
• Heart and vascular surgeries:
–– Aorta graft surgery
–– Cardiac arrest
–– Coronary artery bypass grafts
–– Heart valve replacement
or repair
–– Pulmonary artery surgery
–– Structural heart surgery
• Pulmonary arterial hypertension
Brain & Neurological
• Benign tumour of the brain or
spinal cord
• Brain injury due to trauma or
reduced oxygen supply
• Coma
• Dementia including Alzheimer's
disease
• Invasive care cover
• Motor Neurone Disease (MND)
• Multiple Sclerosis (MS)
• Neurological deficit caused by
specific conditions:
–– Bacterial meningitis
–– Creutzfeldt-Jakob Disease (CJD)
–– Encephalitis
–– Neuromyelitis optica
(Devic's disease)
• Paralysis of limb
• Parkinson's disease
• Parkinson Plus syndromes
• Stroke of the brain or spinal cord
• Systemic Lupus Erythematosus (SLE)
• Total Permanent Disability
Organs
• Aplastic anaemia
• Kidney failure
• Liver failure
• Major organ transplant
• Respiratory failure
• Third degree burns
Senses
• Blindness
• Deafness
• Loss of hand or foot
• Loss of speech
How have Scottish Widows improved their plan in 2020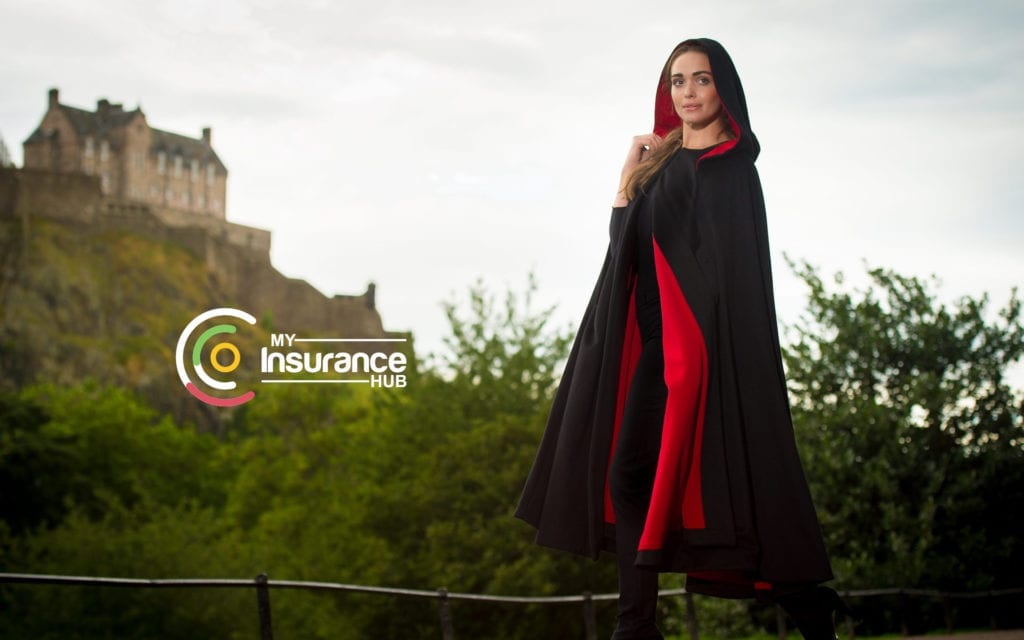 At the start of January this year Scottish Widows released a number of updates to their policy focusing on cover for children, neurolgical conditions as well as helping customers financially when they are on NHS waiting lists.
Here is a quick summary of some of their upgrades:
Children's cover is now automatically included and is now extended to all the main and additional conditions (except for Total Permanent Disability)
Increased maximum payout to £30,000 for all additional conditions and children's Critical Illness Cover which is one of the highest in the market place.
Booster payment up to a maximum of £200,000 included for customers who are 45 or under and are diagnosed with certain neurological illnesses
Advanced payment for clients who are on an official UK waiting list for certain surgical procedures to get help quickly
Get a market comparison of critical illness prices here:
If you would like to discuss you protection options, then don't hesitate to call today on 0800 024 8685 and we can arrange a chat.