Coronavirus: what does it mean for insurance?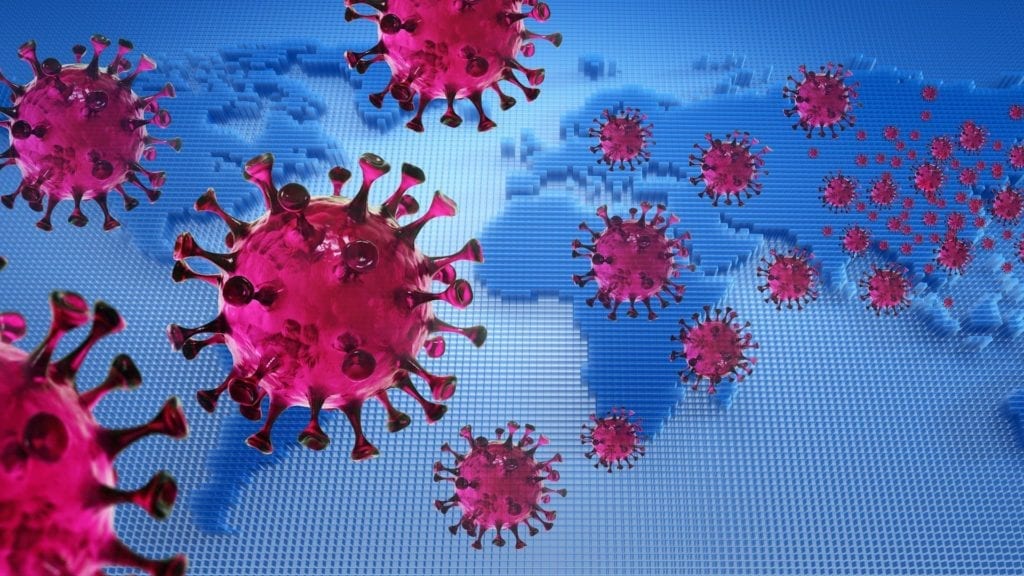 With over 8 million cases now confirmed worldwide it is fair to say that there is real concern about whether the illness is covered by various forms of insurance from life insurance to income protection.
Previously we took a look at some of the positive messages from across the UK, but today we look to provide some clarity on the impacts on insurance cover.
It is more important than ever to be able to make an informed decision on how best to protect your own income and the financial future of your family.
Statements published by many of the insurance providers can be found: here
Life Insurance –
Is Coronovirus covered?
All traditional life insurance policies are designed to pay out no matter how you pass away, providing your premiums are paid up to date and you answered health questions honestly when you bought it.
This means that COVID-19 is covered on all policies taken out prior to the pandemic, on new policies most providers are also happy to cover coronavirus providing you are not suffering symptoms of the illness or been in direct contact in the last month with a confirmed case causing you to self-isolate.
Some providers are also offering special consideration for front line NHS staff and teachers to make sure that they are still able to get cover providing they are not sick themselves.
Zurich for example has stated that they have made no changes to their policy and the "normal claims process" will be followed on all claims. Vitality, Beagle Street, LV= and Aviva have all stated that anyone passing away from an infectious disease is covered.
In short on both existing and new plans there is no pandemic exclusion, and despite claims on social media there is no such thing as an "act of god" exclusion on life insurance (at least in the UK anyway).
Income Protection –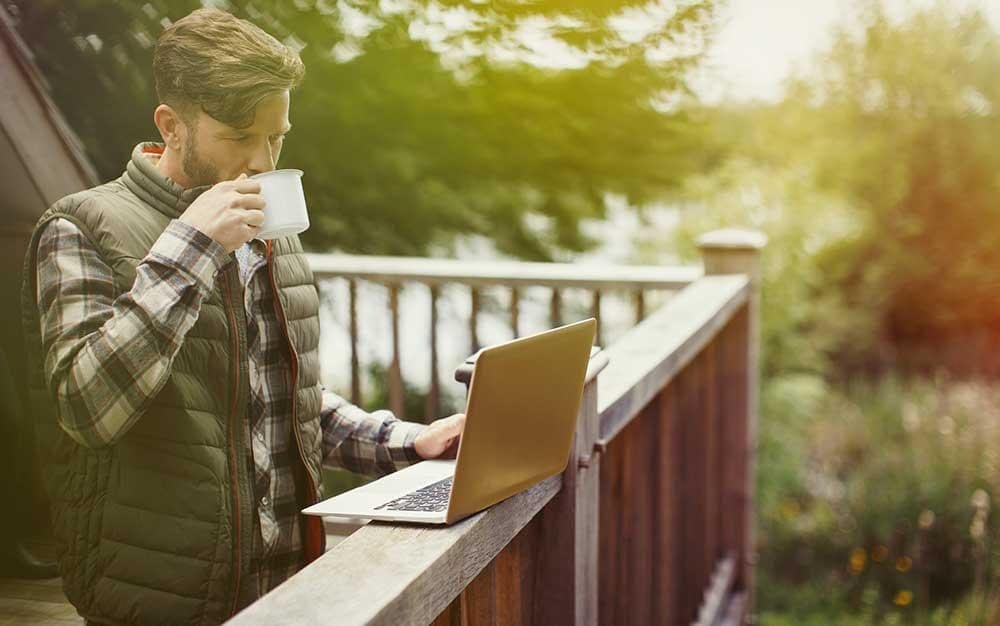 Existing policy-holders:
Insurance providers have made it clear in the last few months that any claims relating to Coronavirus will be treated no differently to any other reason on existing policies.
Providing you meet the incapacity definition of your policy and have been unable to work for the deferral period on your plan then a claim will be paid out as normal.
If you are off work due to self-isolation, this is a unique situation and not something the majority of providers will pay out for. However Legal & General & Cirencester Friendly have stated that they will allow claims for self-isolation only if medically advised to do so as a necessity and not simply as a precautionary measure.
New policies:
Whilst most new providers will agree to cover COVID-19, they will still have pre-screening questions to check that you are not currently suffering from the illness. If you are unable to meet their criteria then they will likely decline cover until you have recovered, or enough time has passed to show you are clear.
Some providers such as The Exeter, British Friendly and Shepherds Friendly have made restrictions to the cover they will allow you to purchase, however the good news is that the majority of high street providers are still able to offer cover as normal.
How easy is it to setup a new policy at the moment?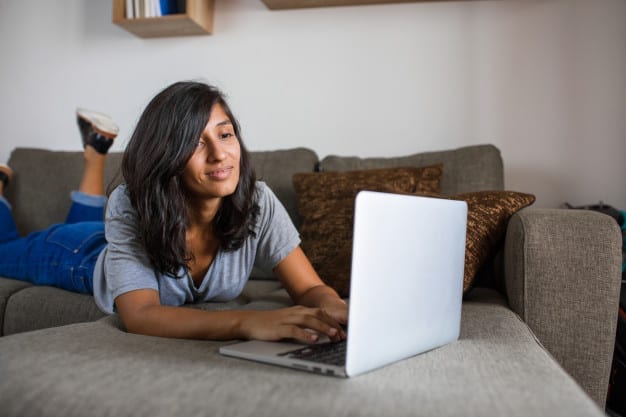 For the majority of people it is still very easy to get a policy, there are simply some additional questions relating to coronavirus when you apply.
For people with either no or only minor pre-existing conditions (high blood pressure, cholesterol, thyroid issues etc.) again there is likely to be no impact at all and cover will be available immediately.
However if pre-existing conditions are more serious (heart problems, cancer, chronic conditions) then applications can take longer than normal. These delays occur where the insurance company needs to check some details with your GP, as surgeries are obviously very busy at the moment they can take longer than usual to reply.
However in the last couple of weeks GP's are now agreeing to respond as normal and nurse screenings; which are sometimes required on very large insurance policies are also now going ahead or being done virtually where possible.
Where a larger amount of cover is needed it is also possible for us to arrange cover using more than one company to remove the need for a GP report or a nurse screening where it would normally be required due to the size of the plan.
Contacting your insurer
If you have any specific questions relating to an existing policy then you should contact your provider.
However remember that they are mostly working from home and are very busy at the moment.
Most providers have posted questions and answers on their websites relating to Coronavirus so we would suggest checking online first in case your question can be answered without calling.
If you have any questions related to taking out a new policy then please get in touch with us on 0800 024 8685