Insurance jargon or straight talking…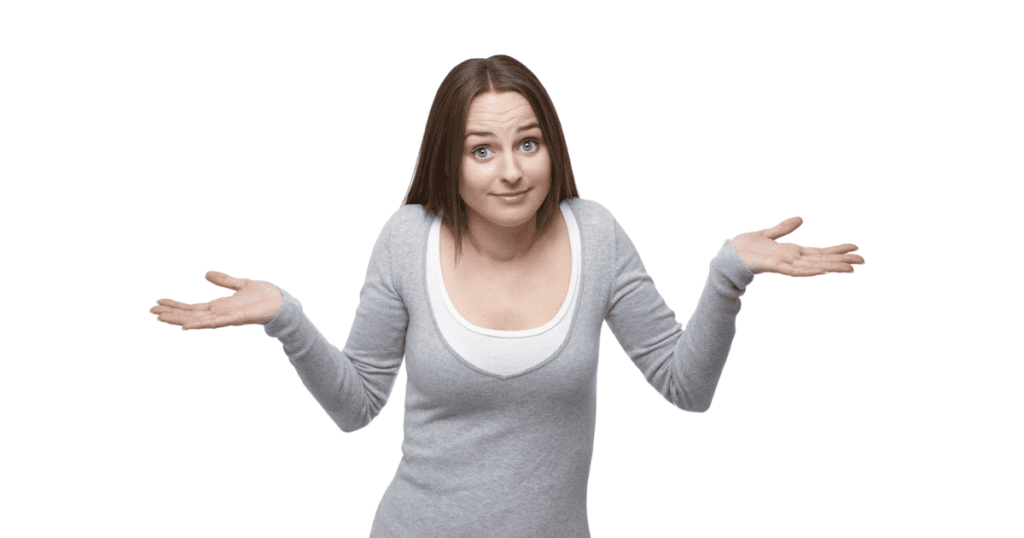 To advisers, insurance providers, and those in the industry, the meaning of the word "protection" is clear. But what does it mean to you; the customer?
The results
According to a survey by leading provider Legal and General, as few as one in ten (9%) think of life and critical illness cover when hearing the word "protection".

40% instead think of protective clothing or protection against physical harm, with nearly 20% associating it with nothing at all.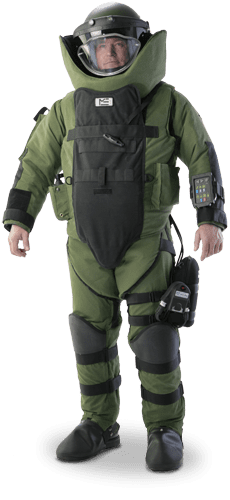 Experts are calling on intermediaries to bridge the gap and educate customers on what protection means. They are perfectly placed to talk to clients about the benefits and help them understand terminology and jargon.
Jargon busting..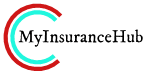 My Insurance Hub aims to make insurance easy to understand so that you are never confused about what the best plan is for your budget and circumstance.
When it comes to insurance, "protection" means many things and often it is a combination of products that provides complete peace of mind for the many unexpected situations life can throw at us.
The trick is to identify areas where you are vulnerable and then find the best policy and price to remove that worry.
Types of protection:
So with that in mind here is a list of issues that can impact anyone, if you feel that something matters to you then just click on the link to find out more or get yourself a price.
Alternatively if you want some impartial advice get in touch on 0800 024 8685