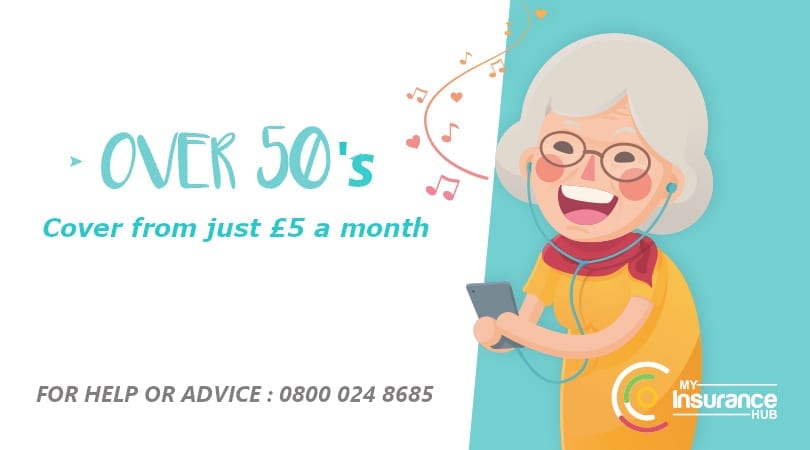 My Insurance Hub is pleased to announce the launch of a brand new comparison search tool for over 50's life insurance offering a free will writing service no matter which company you choose!
It is now possible to search the market in less than 2 minutes, easily identifying the best policy for your budget without going to loads of sites to get prices individually in the knowledge that you can also get your will sorted for free. It might not be a free pen or cuddly giraffe but at least its useful!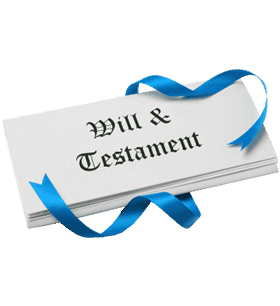 Before you jump in and have a go here are some quick tips on where an over 50s life plan can work, but also where another type of cover might be more appropriate.
When does it make sense?
If you have a serious medical condition, are currently being investigated or have a history of heart issues/cancer; then an Over 50s life plan is going to be your first choice. Cover lasts forever, you stop paying at or just before age 90 and prices can be fixed.
Because they don't ask for any medical history it's a simple way to get cover setup for the benefit of your family with no hassle.
When does it not make sense?
If you are in good health then it is going to be in your interest to let the life insurance company know that. Minor issues like high blood pressure/cholesterol, a spot of osteo-arthritis are NOT severe conditions. If these are the worst issues plaguing you then an over 50's plan is not going to be the best bet!!
Just like the over 50's plans these last forever, however if you are in good health and have no history of heart issues etc then you will get more cover with one of these.
They do take a bit longer to setup as a short telephone medical questionnaire is needed (normally takes about 30 minutes, pretty painless), if you have no issues when you apply you will be rewarded with a much larger benefit for your family.
Because they know you are fit and healthy they are also happy to provide cover immediately without the waiting period found on an over 50 plan.
The cheapest form of life insurance, these ask medical questions just like whole of life plans but crucially they run out (which is why they are cheap).
The shorter the plan the cheaper but riskier it is, with the longest plans available up until your 90th birthday.
These can be seen as a compromise if whole of life plans or over 50's plans are too expensive. They are also the best way to get cover if you need a larger payout but only for short periods of time. A good example would be if you only need cover until your kids are grown up or you have paid off your mortgage.