Are you and your business financially resilient?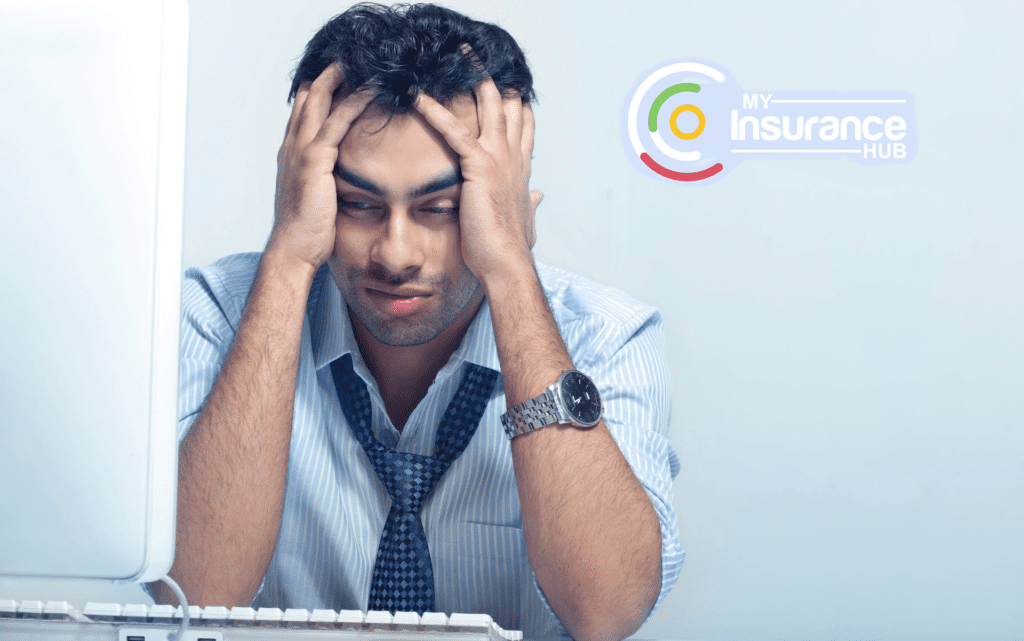 The lack of protection both individuals and business have against life changes is a big concern for protection experts, and many are calling it the UK's "financial resilience gap".
A new report has highlighted the events that cause the biggest financial impact, which sends both families and business spiralling into debt at the worst time.
Individuals

According to the report over 3m people are now in heavy debt, with three times that amount already displaying signs of financial distress.
Some of the biggest triggers include:
losing a job,
having hours cut,
splitting up of families,
becoming a carer,
and falling ill.
These can come at any time and without warning, and often highlights the need for financial protection when it is too late. We often do not think of the risk to our income should a loved one become sick, if they need constant care then not only is their income lost but yours as well.
StepChange, who headed the report, has said that although the Government's Help to Save scheme has helped to encourage financial resilience, cuts in benefits and other support has increased the shock factor for those in financial difficulty and without protection in place.
Preparing for the worst
It is always good to remain positive and fingers crossed we all make it to retirement without incident, however it is clearly a good idea to prepare for the worst just in case. After all the consequences to your own finances, family and loved ones can be devastating if you don't, so why risk it?
There are a number of actions that anyone can take to reduce the impact of a life changing event on their finances:
Start saving – having a safety net of at least 3 months salary will allow time to recover from short term injuries, or find a new job if needed.
Life Insurance – protecting your family in the event you pass away is often cheaper than you expect, and will protect those most important to you from a worst case scenario.
Income Protection – Protecting your own salary in the event you are unable to work is a great way to protect everything you have worked to achieve. This is especially important to those with limited sick pay and the self-employed
Risk to your business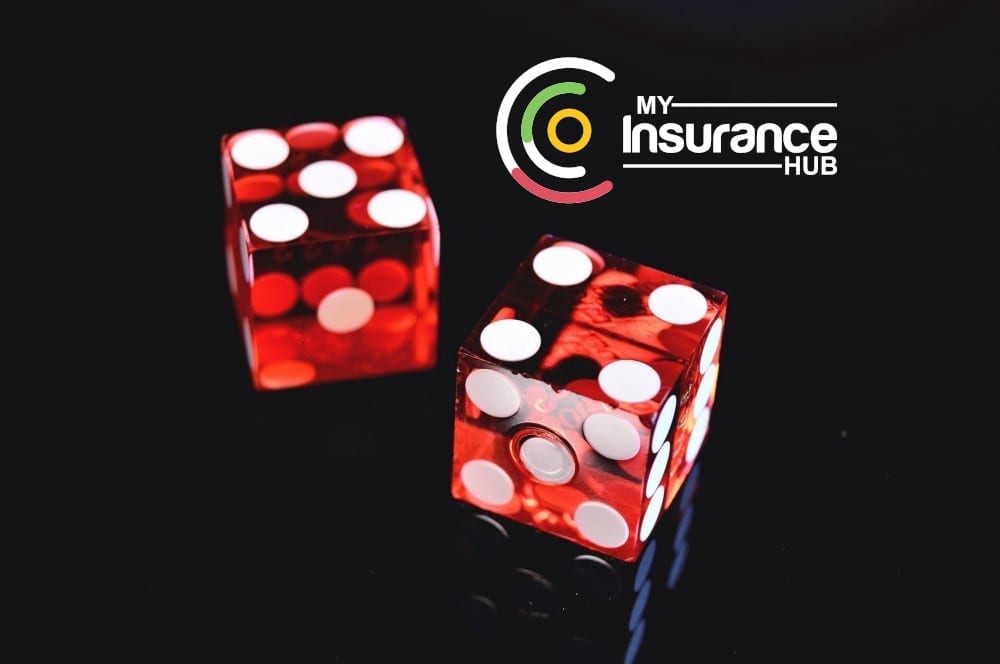 All companies are reliant on the continued productivity of their employees to survive. Some of these employees are of particular importance, this can be due to key skills, relationships with important clients or simply invaluable knowledge.
For a business should one or more of these individuals suddenly be unable to work due to ill-health/accident or even pass away; the financial impact on the company can be severe. In the case of a small business it can often result in the immediate death of the company.
Probability of death or critical illness:
In a business with two partners who are the sole providers of income, the sudden loss of either of these key individuals, even temporarily could prove disastrous to the future of the company.
What are the chances of getting ill or passing away before retirement?
Sadly the chances of a key person or member of a group of key employees passing away or being diagnosed with a critical illness is often far higher than we anticipate.
Here is an example of a business with two key employees:
Partner 1 – age 37 (non smoker), Partner 2 – age 45 (smoker)

If a key person suffers a Critical Illness they'll probably need some time off work to seek treatment and recuperate, and that is assuming that they are ever able to return to work at all. The impact on the various areas of the business they were essential to, such as sales, operations, would likely be immediate.
There may also be additional financial costs, such as temporary staff, or recruiting the right person with the right specialist skills which can take time.
It is possible and many would argue necessary for companies to anticipate these risks and put contingency plans in place.
Arranging Business Protection (which can include Critical Illness) for these key people within the business will ensure the remaining owners maintain day-to-day control of the business and safeguard its financial future.
Key Person Quote
To find out more on protecting the profits generated from key employees click here:
Or request a quote using the button below: