Do you need Smart Health?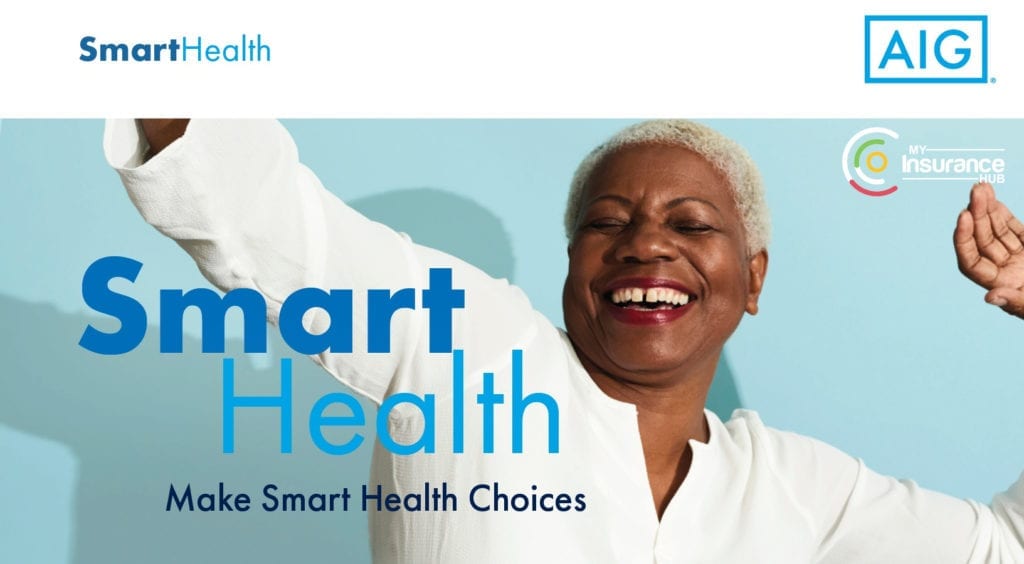 You may not know it, but the benefits of protection now go much further than just a single lump sum payout. Although this is still at the core of what protection provides, added value extras, benefits, and various support services, are now common as part of your cover.
Free health benefits
AIG Life are providing these hugely beneficial services on new Life Insurance, Income Protection and Business Protection policies for free.
The good news is this is available to all AIG Life customers (including old Ageas life plans), comes at no extra cost to you and can be accessed through your phone, tablet or PC.
The service gives you the chance to book appointments with a UK-based GP for medical advice, prescriptions, and referrals.
This shows an outstanding commitment to their customers well beyond what is normaly expected of an insurance provider, we doff our caps to you AIG.

So what do you get?
24/7 virtual GP service
Health check
Best Doctors®
Nutrition consultation
Online fitness programme
Mental health support
24/7 Virtual GP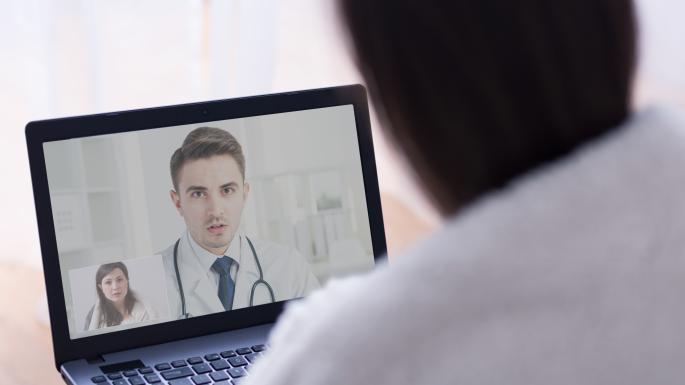 For many getting to see a GP in the usual 9-5 working hours can prove difficult, especially when those GP's are very busy as well. That's why when you need a medical appointment, AIG Smart Health service provides you with unlimited, round the clock access to a GP.
Bookable on the app, you can get a 30 minute slot at a time that suits you – wherever you are in the world. Whether it's over the phone or via video call, the team are on hand for medical advice, prescriptions or further specialist referral.
Best Doctors – second medical opinion service

Best Doctors provides access to over 50,000 medical specialists from around the world.
If you need a second medial opinion on a complex medical case or if you are struggling to get a diagnosis, these leading experts from across globe are available to to provide recommendations on treatment.
Mental health support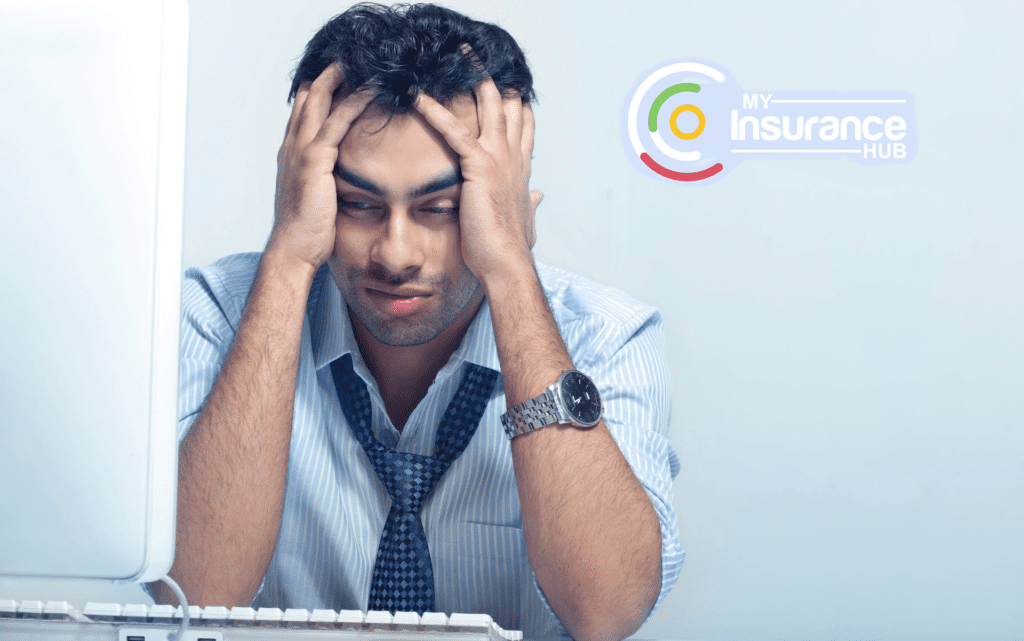 A dedicated team of support staff are available to provide the right strategy and treatment you need to get you on the road to recovery. They'll talk to you to get to the bottom of your condition and recommend the right solution for you.
Whether it's coping with stress, anxiety, trauma, depression or a recent bereavement, the service is there to help you or one of your family members when you need it.
Health check
A short online questionnaire supports you in taking proactive steps to manage your health and lifestyle. You can discover more about your cardiovascular profile or any screening programmes that may suit you.
You'll get a personalised report that's unique to you, containing tips for improving medical conditions and nutrition, as well as forming healthy habits for the future.
Nutrition consultation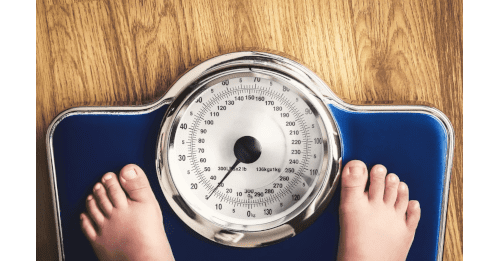 AIG offer an online or telephone nutrition consultation service. A team of specialist nutritionists are available to give advice on losing weight, pregnancy, food intolerances and much more.
Their expert advice and knowledge will provide you with a personalised plan, including meal plans and weekly menus, all to support you in reaching your nutritional goals.
Fitness programme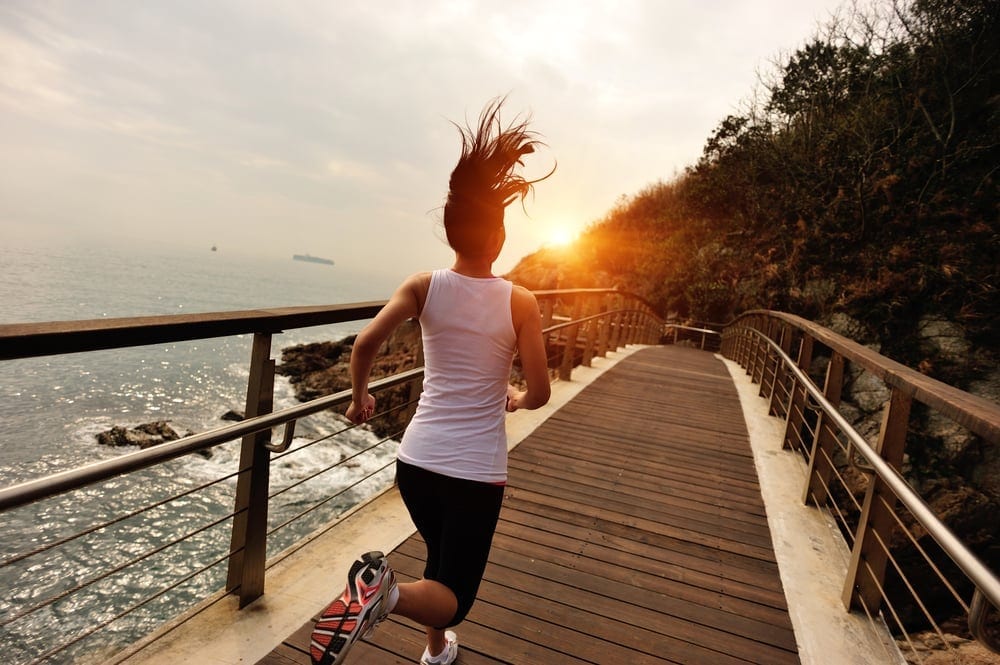 The app offers a tailored online 4 or 8 week programme, advice is designed by professional coaches and experts, in combination with the nutrition advice above AIG hopes to help their customers achieve their health and fitness goals.
Whether you are training for an event or just want to fit in your skinny jeans, then a weekly menu and daily exercise routine designed specifically for you can make all the difference.
Who can use it?
Anyone who has an AIG life plan and even family members can use Smart Health, which gives access to advice programmes, tips, and health reports.
This makes AIG insurance deliver value every day, not just at claim. AIG also think that this should be encouraged by employers as all employees named on group plans can use the services. By supporting employees it will help reduce the frequency and length of employee absence.

Get an online quote
To download a copy of the Smart Health customer flyer click here