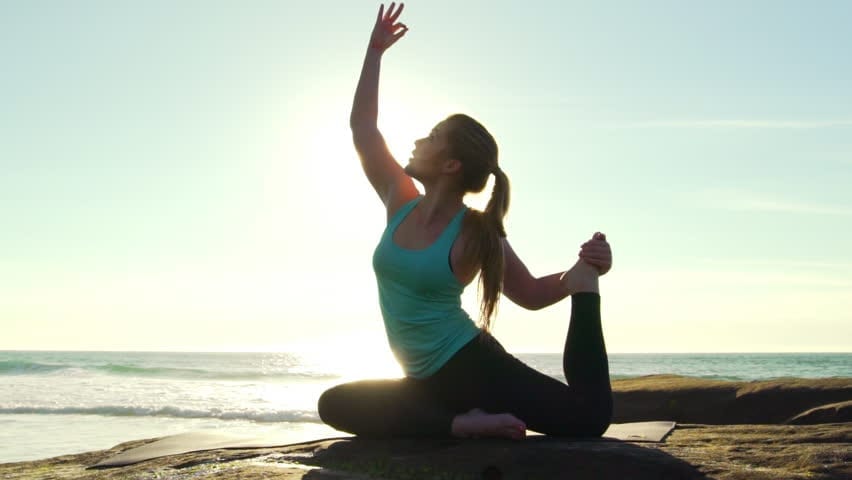 Tackling wellbeing:
With mental health becoming more prevalent, VitalityHealth has added a new comprehensive mental health option to private medical insurance plans. Vitality is now giving customers the option of unlimited cognitive behavioural therapy, counselling, and cover for mental health treatment.
Studies have shown that healthy body and healthy mind often go hand in hand. This is why they not only provide incentives for healthy living but also encourage activities designed to maintain a healthy mind.
Vitality launched cover options on 7th February to support Time to Talk Day, which emphasises the importance of being open about mental health and on the back of the successful 'Vitality Healthy Mind' campaign.
Included for free:
Since 2016 Vitality have included some mental health cover as standard on all Health Insurance policies which they have continued to build upon. All members have access to the "Big White Wall", a digital mental health support service available 24/7, as well as up to 8 talking therapy sessions available through self-referal.
Members automatically have access to a number of mental health apps through "Vitality Healthy Mind", which gives incentives for engaging in activities which are good for mental health.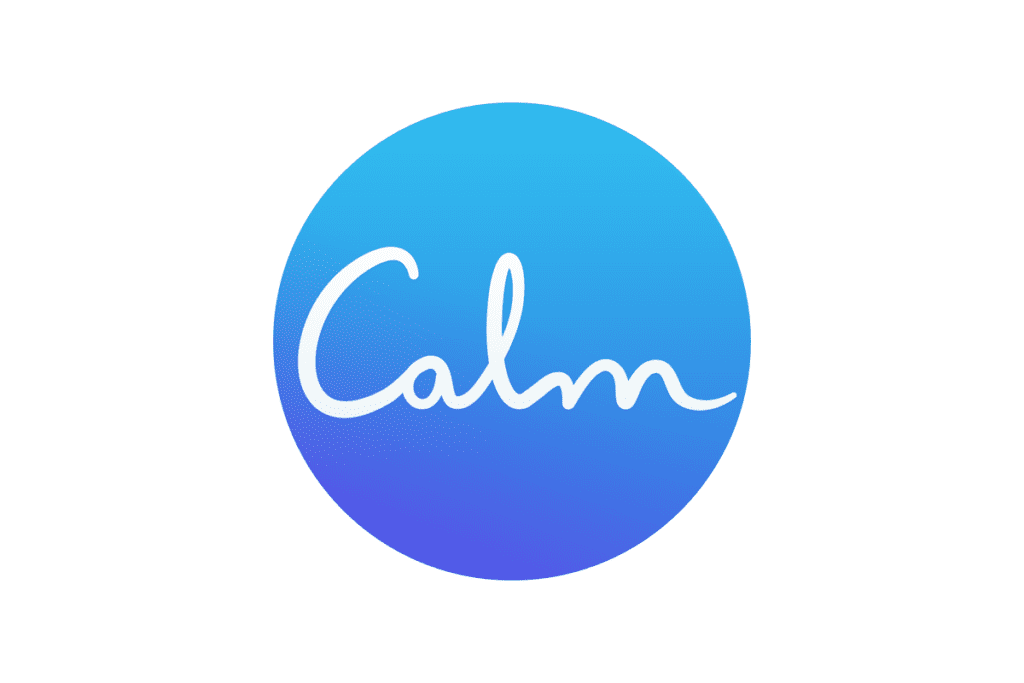 By simply spending 10 minutes a day completing relaxing activities Vitality provides points towards discounts off healthy food with Ocado, British Airways, free cinema tickets and much more.
Members also have the option to complete a short wellness survey when they login in order to gain access to rewards. This can help highlight areas of concern and provide useful advice on how to deal with problems before they develop.
"The most holistic mental health and wellbeing solution"

Vitality Health are demonstrating a clear intention to provide unrivaled support to their members when they are struggling.
The full cover option not only includes unlimited access to Cognitive Behavioural Therapy (CBT) and councelling sessions, but they can also provide access to psychologists and even in/day-patient treatment for up to 28 days when more comprehensive treatment is requried.
By providing a range of tools/treatments to not only deal with problems when they arise, Vitality also tackle the issue at its core on a day to day basis.
Vitality are showing a true commitment to mental health dealing with it head on for their members!
If you are interested in getting a quote for a private medical insurance plan with Vitality why not contact us on 0800 024 8685.
Alternatively you can request a quote by simply filling in your details using our fast online form: